Events
Show Bookings
Why Sponsor a Show?
What is involved in presenting a show?
Select a date for the showSelect a time - we suggest 3:00 PM for a matinee, and 7:00 PM for an evening performance
Secure a venue. This would be at the sponsor/presenter's cost and should meet the Tamburitzans specifications (see Tech Rider)
Pay the Tamburitzans fee. The base fee for a show is standard; any costs incurred by the Tamburitzans relative to travel, lodging, and meals are negotiable.
Effectively promote the Tamburitzans show in your area via local print, broadcast, and social media. In addition, display of posters and flyers PROVIDED BY the Tamburitzans.
Sell tickets to the public. The ticket price is up to you. We can make recommendations depending on your market, venue, financial goals, etc.
Profits from ticket sales go to the sponsor/presenter.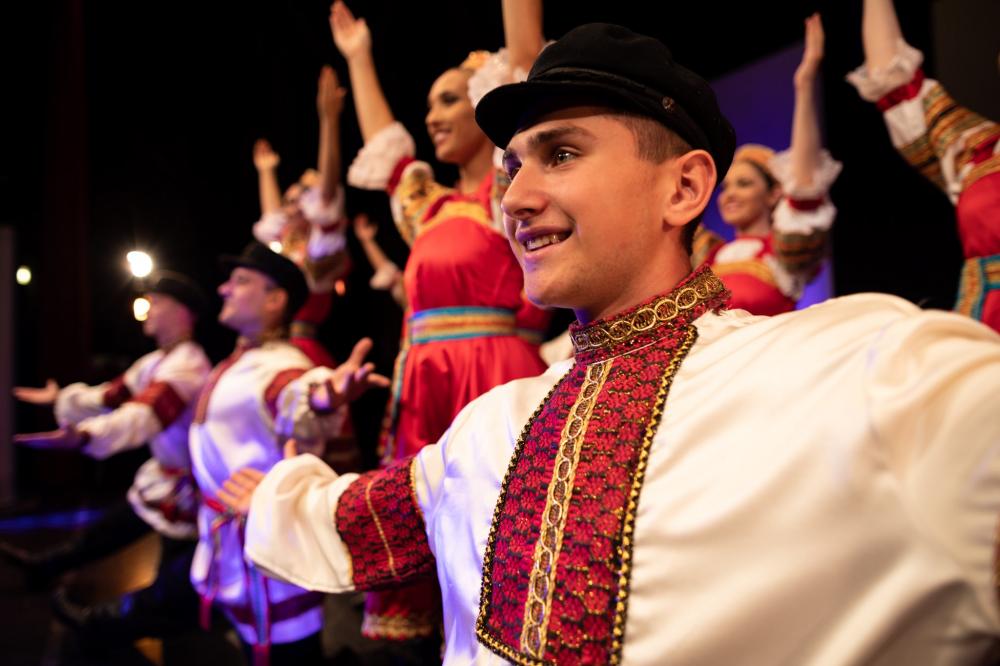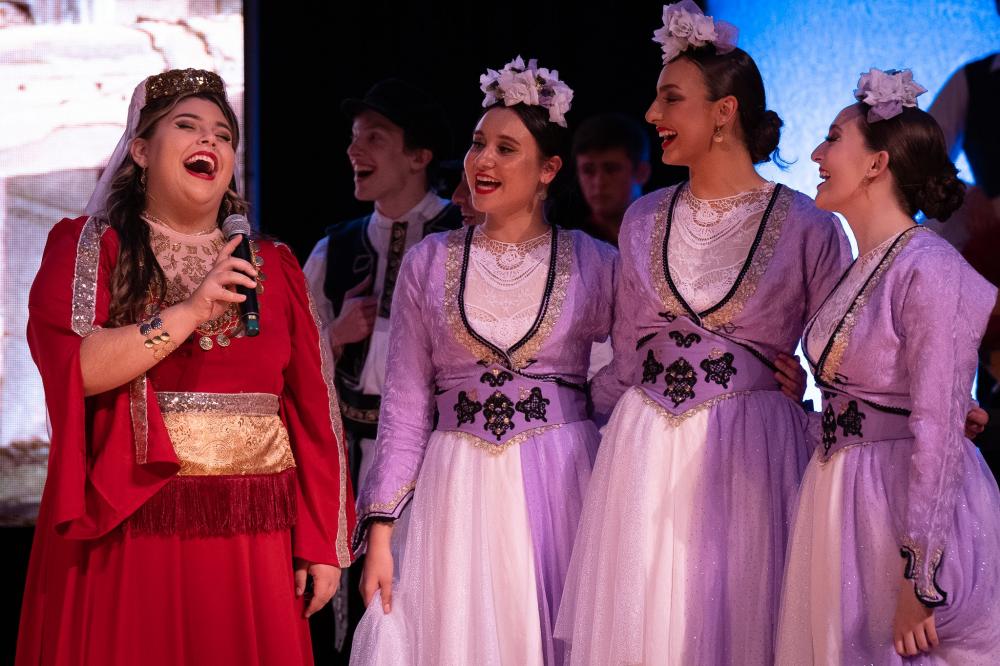 Show Specifications
In order to ensure a fantastic show, the Tamburitzans require certain venue specifications. Please view our Show Specification (Tech Rider) document.