About Us
Our Story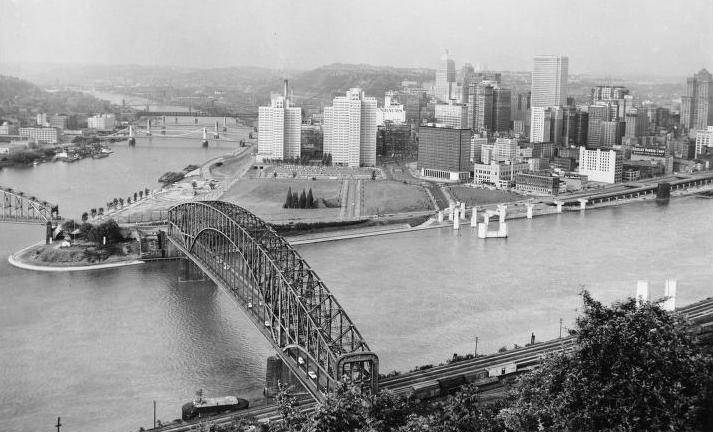 Humble Beginnings
It all began when Dr. A. Lester Pierce met tamburitza musicians MattL. Gouze, Frank Gouze, and Anthony Antoncic in the early 1930's. His intrigue with the folk instrument sparked an idea which has endured as one of the world's finest, longest-running live stage shows of its kind. Dr. Pierce negotiated work scholarships for these three young musicians and formed "St. Thomas Tamburitza Trio".In 1937, headed east with their musical variety show, stopping in Pittsburgh, Pennsylvania. Impressed with the cultural diversity of the city, the group made a permanent home for the ensemble in the form of a work scholarship agreement with Duquesne University. This newly formed group would eventually be known as the "Duquesne University Tamburitzans", coined by a University reporter during the late 1940's.
Building a Tradition
The Tamburitzans ensemble expanded its repertoire throughout the past eight decades to include a wide variety of folk dance and music representing international cultures. Eighty plus years, several international tours, hundreds of performers, and hundreds of thousands of audience members later, the Tamburitzans' show is an annual tradition for some, and a delightful new surprise for others. Year after year, generation after generation, the Tamburitzans dazzle audiences across the country with elaborate costumes and incredibly versatile musicians, singers, and dances. The talented young performers are full-time students who have chosen to continue the Tamburitzans' legacy by bringing international cultures to the modern stage.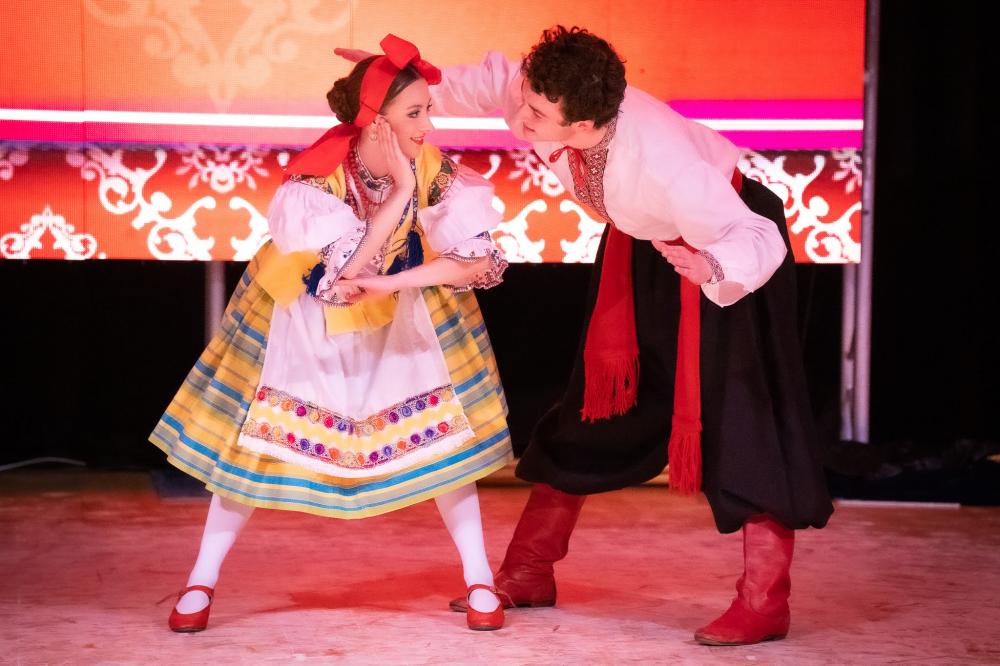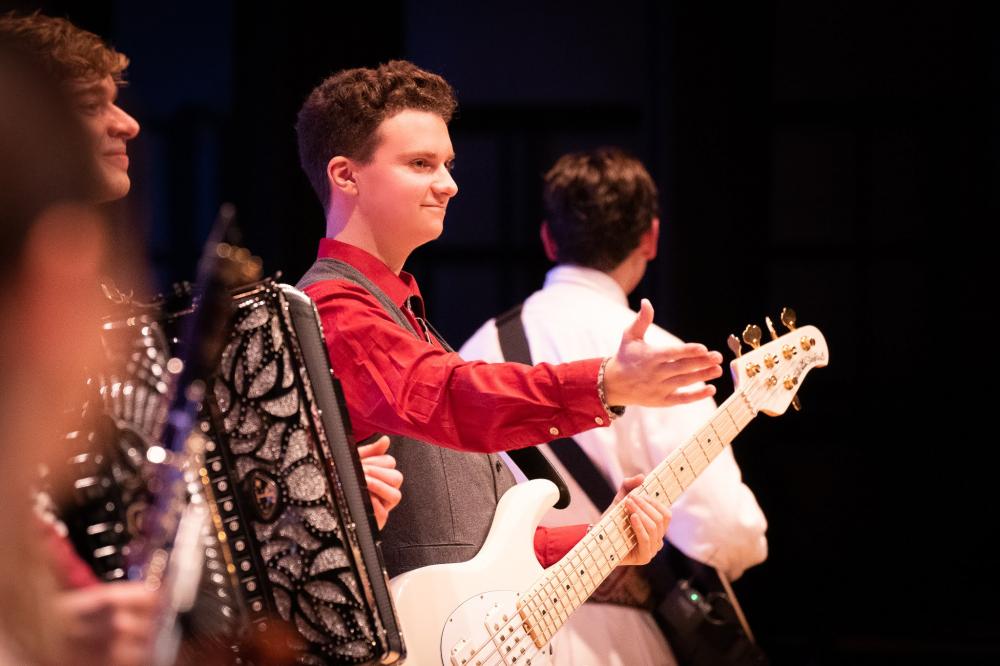 The Winds of Change
In 2014, Duquesne University announced that the Tamburitzans would become an independent, nonprofit organization. The Tamburitzans now audition and accept students from other Pittsburgh-based universities, as well as, Duquesne. The move was envisioned to help increase the ensemble's applicant pool, allow for a more robust performance schedule, and to help position the group to pursue charitable support from individuals, the foundations community, corporations, and government agencies. Please help us in keeping this great tradition alive! Your donation directly impacts the longevity of this great performance.
Our Mission
The Tamburitzans exist to preserve and celebrate international cultural heritages through artistic performance, while awarding talented performers with scholarships to Pittsburgh-based universities for their contributions and dedication to the Arts.