News
News
The Tamburitzans To Perform In Lititz
November 2, 2022
The performance that will be featured in Lititz is titled "Phoenix: A New Dawn." It will include music from Italian culture and conclude with a traditional Ukrainian piece. "We like to think of this production as a rebirth of culture and our ensemble after (the COVID-19 pandemic),"...
https://townlively.com/the-tamburitzans-to-perform-in-lititz/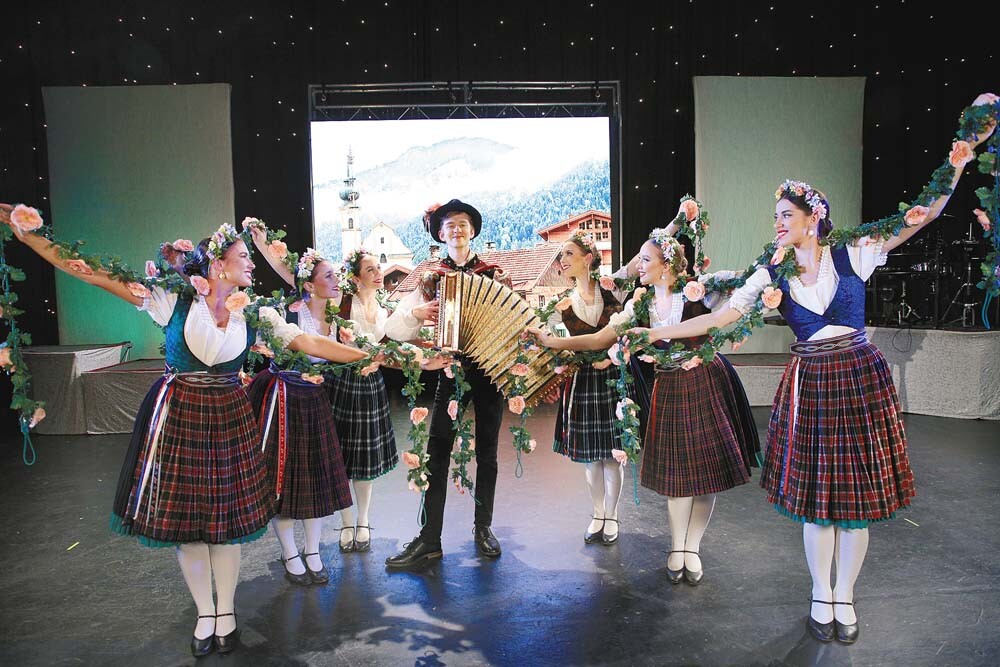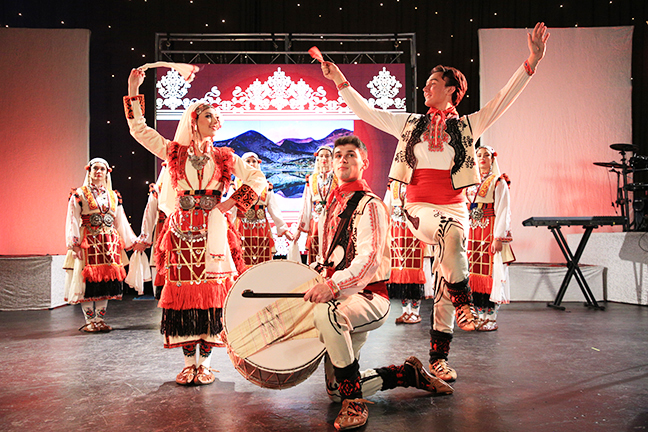 The Tamburitzans 85th Year
May 28th, 2022
https://neighborhoodvoices.org/interview-the-tamburitzans-85th-year-alyssa-bushunow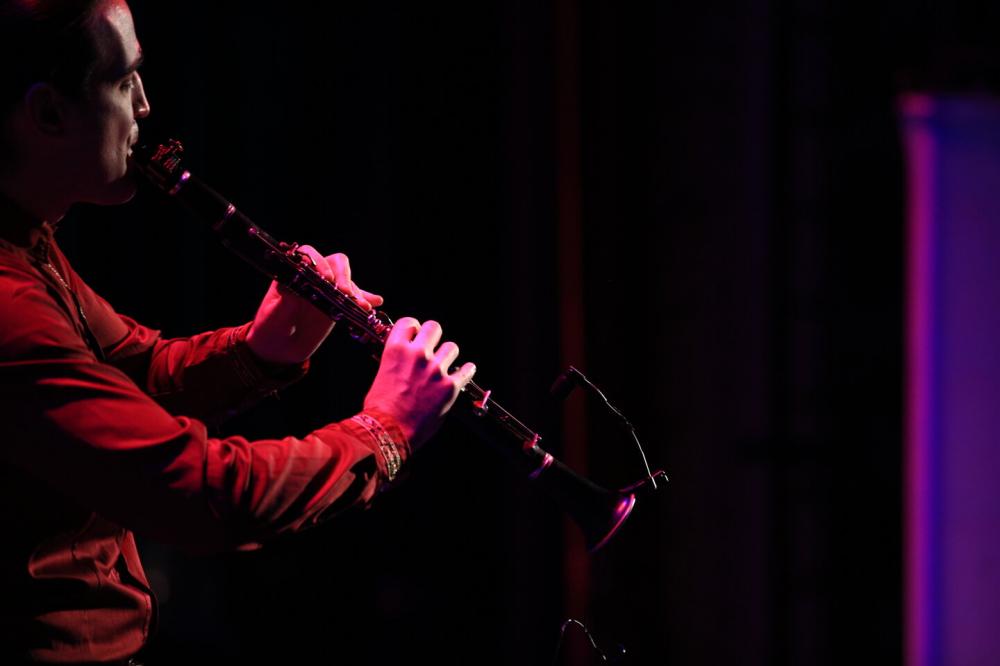 The Tamburitzans, Pittsburgh's Oldest Stage Act, Holds Fundraising Gala
May 23rd, 2022
"The Tamburitzans share the world's cultures through folk song and dance, as well as through authentic ethnic dress, with audiences across the United States," said Alyssa Bushunow, Tamburitzans Executive Director. "By coming together to celebrate the folk culture of diverse nations..."
https://pittsburghquarterly.com/articles/the-tamburitzans-pittsburghs-oldest-stage-act-holds-fundraising-gala/?fbclid=IwAR3m3KH_B5Ddyv0Sgyn1cD_almqgkPEd9T-xHi5a4WWV-wlwL81PXtqUyL4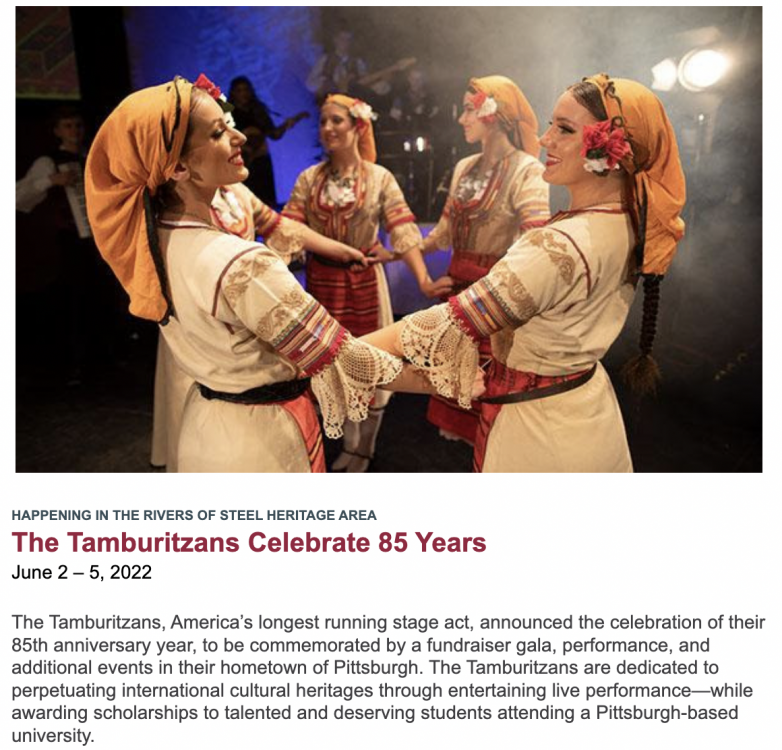 Cultural and Industrial Ambassadors at Home and Abroad
May 7th, 2022
The Tamburitzans, America's longest running stage act, announced the celebration of their 85th anniversary year, to be commemorated by a fundraiser gala, performance, and additional events in their hometown of Pittsburgh. The Tamburitzans are dedicated...
April Newsletter
April 30th, 2022
Hello to all our Friends, Family, Fans, and Alumni... The most exciting news around the Tamburitzan water cooler these days is still our upcoming 85th Anniversary Celebration...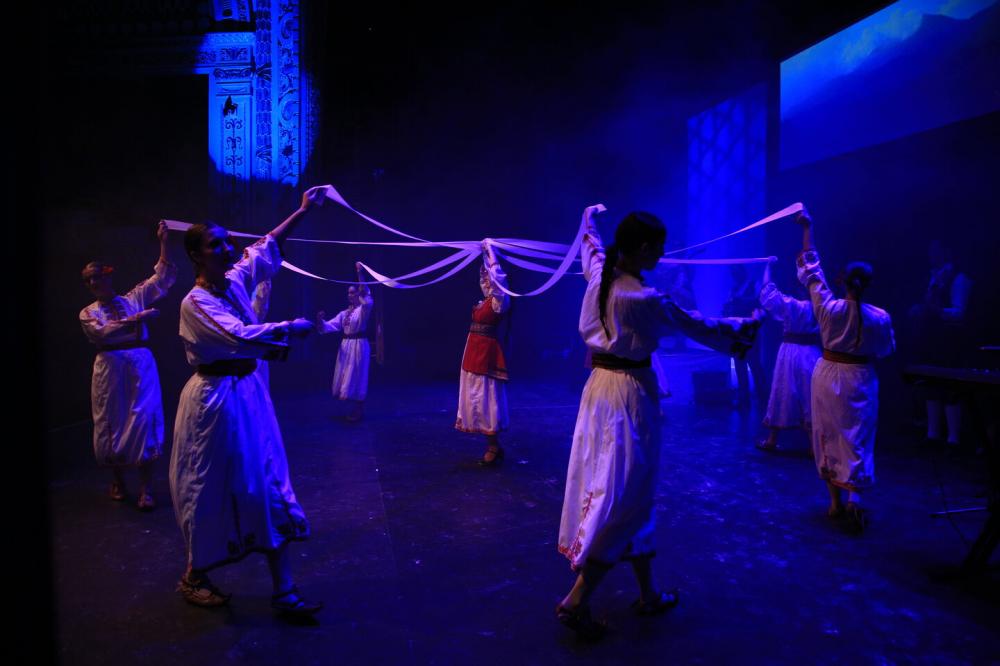 March Newsletter
March 31st, 2022
Hello to all our Friends, Family, Fans, and Alumni... As we "March" towards the end of our 85th Season, all anyone can talk about is our Anniversary Celebration weekend. More to come on that...
https://mailchi.mp/32fb6f09efc6/march-newsletter-11361423
Tamburitzans bringing a taste of Italy to Ellwood
March 19th, 2022
A little bit of sunny Italy is coming to Lawrence County. And with it will come pieces of Croatian, Polish, Bulgarian and Macedonian culture as well. All of this arrives in the form of the Tamburitzans, an 85-year-old performance troupe...
https://www.ncnewsonline.com/news/local_news/tamburitzans-bringing-a-taste-of-italy-to-ellwood/article_7ef105d8-a54b-11ec-9473-07082e14bb25.html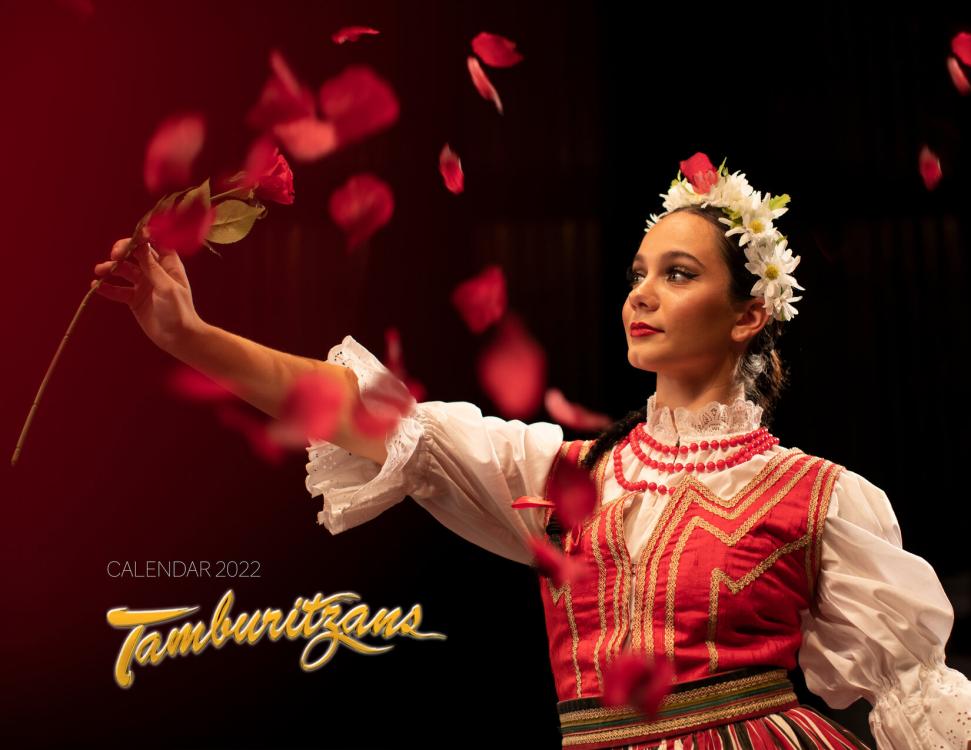 Tamburitzans add Italian, Nordic numbers for Greensburg show
For the first time, the Tamburitzans are performing songs from Italy and the Nordic countries. The additions to their staple repertoire of Eastern European folk music and dance...
https://triblive.com/aande/music/the-tamburitzans-add-italian-nordic-numbers-for-greensburg-show/